About
Workshop Jose Berrueta is a multi-faceted practice involved in everything related with Design. The name "workshop" shows the interest in making a "laboratory" rather than an "office" where experimenting and creativity leads to new solutions.
Work principles
we provide functional solutions with conceptual and artistic added value to your project Special designs with a conceptual and artistic approach but satisfying all requirements: efficiency, functionality, comfort, aesthetics, beauty, cost control... ...all are important and obligatory; Any is left unfulfilled.
we advice and propose development options and alternatives Rigorous study of all possibilities, regulations and the client's brief allows provide different options of development and design, increasing the clients profit and the efficient use of the available resources.
we listen to our clients Nothing is done without a close collaboration with the client; The building is not an object to fulfil the architects caprice but the realization of the client's needs. We keep asking questions.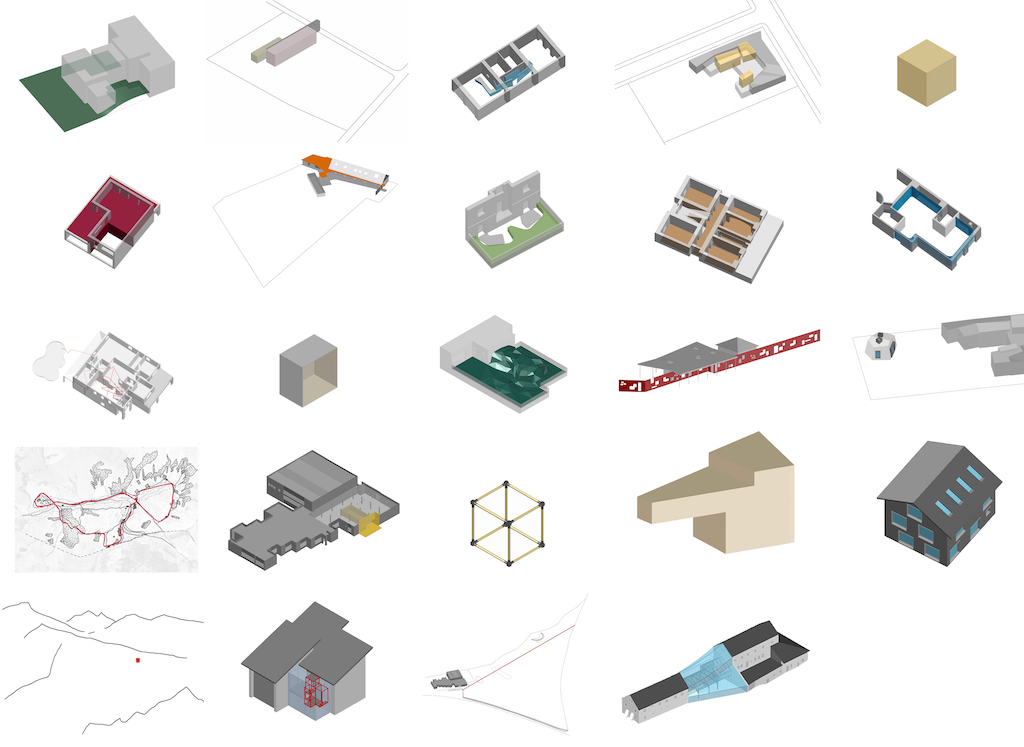 each project is unique No given formulas or previously tested solutions are applied. Each project is a completely new case, with specific conditions and requirements; Each case has its particular qualities; We look for them and take the best out of them. After a detailed and careful analysis and the introduction of all facts and needs, different design options are studied; Any is underestimated, all are consider. Then a specific "primary concept" is put in place and used as "guideline"; It organizes the building -gives order and structure- and most important, brings singularity and a recognizable image.
creativity has no size or budget The size, theme or budget of the project is not relevant; We take with the same professionalism and seriousness any project from a piece of furniture to an urban plan and treat all of them with extreme care.
functionality is a must, not an extra Conceptual and artistic approach fulfilling 100% functionality, comfort and technical quality.
we give creative answers for the same construction cost Special ideas are not more expensive: a book is not good for the quality of the paper, the ink or the golden letters on the cover but for the literature and poetry that it contents.
the answer must be beautiful Problem solving mind but with original design and aesthetics; Emotions are not complementary but essential part of the design. Surprise and unusual details should invade the building giving singularity and emotions to every space. Sensuality and aesthetics are equally important. Details and materials are what finally conform the spaces; They are close to people, therefore should be taken with special care to produce the desired feelings and provide tactile quality.
construction quality and technical solutions are obligatory New technologies are not an option or an "style"; They, together with construction quality, have to be guaranteed and should be a given fact. We have the "know-how".
cost and schedule are always in mind The artistic approach does not mean a lack on professionalism; Rigorous control of the cost and schedule are inseparable part of the process of project
architecture and design is more than construction A building should not be just a box where life can be fitted inside. It is an extension of the human body and with today's technologies it can carry many other functions than the traditional closure and protection. The architectural components of a building can also be a media to enhance different activities. Thus the building becomes an interface between the body and the world where man can perform needs and desires and at the same time enjoy beauty, emotions and pleasure; That is our goal.
Services
Consulting and advice for development options
Analysis of possibilities
Assistance in formulating the project brief
Studies and project feasibility
Planning and permissions
Project planning
Consultants coordination
Cost calculation
Tender documentation
Production documentation
Site/production supervision and quality control
Marketing and sales documents
Office structure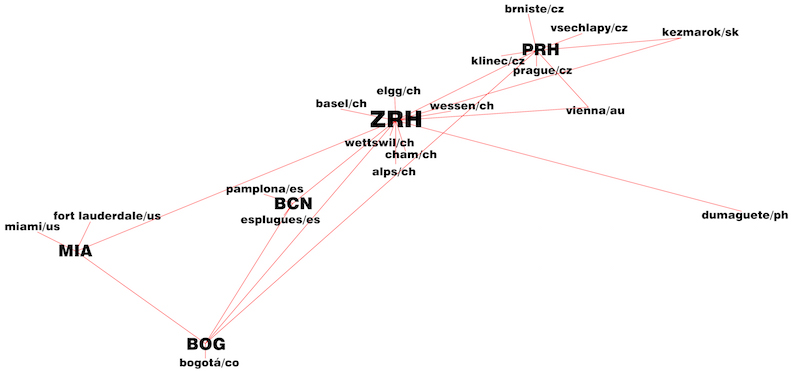 The Workshop Jose Berrueta is a Swiss registered "on the net" architectural and design practice. Due to the speed of the digital systems and without the load of a physical office, it is able to react faster and more efficiently.
Being intentionally detach of any city or country, it gets the opportunity to assembly a flexible team of highly qualified professionals, customized to each project, regardless of the location. Thus the selection of professionals and organization of the working team is only subordinated to the specific conditions of the project and not to internal office needs or available resources.
The Workshop consist of a net of professionals in different locations (so-called work-stations) with a wide range of specializations. they establish connection between each other as soon as a project requires it being, at least part of them, located near the site of the project. This structure not only gives the local knowledge to the team but also provides a fluent international exchange of ideas.
Profile principal, Arch. Jose Berrueta
1987 - 1995
Architecture degree and diploma speciality city planning

Escuela Técnica Superior de Arquitectura, University of Navarra, Pamplona, Spain
1997
Establish the architectural and design practice "Workshop Jose Berrueta"
Collaborator at:
1996 - 1997
Architectural studio Hlavacek architects, Prague Czech Republic
1999 - 2002
Architectural studio van Egeraat architects, Rotterdam Netherlands
2003 - 2005
Architectural studio Herzog & de Meuron architects, Basel Switzerland
2010 - 2012
Architectural studio Calatrava architects, Zurich Switzerland
2003
Honourable mention Czech architecture prize 2003 for the single family house in Klanovice